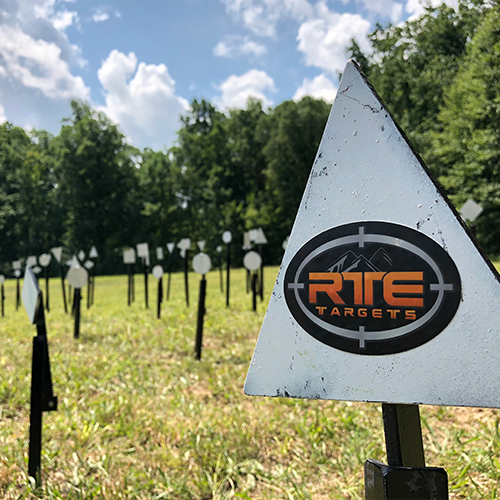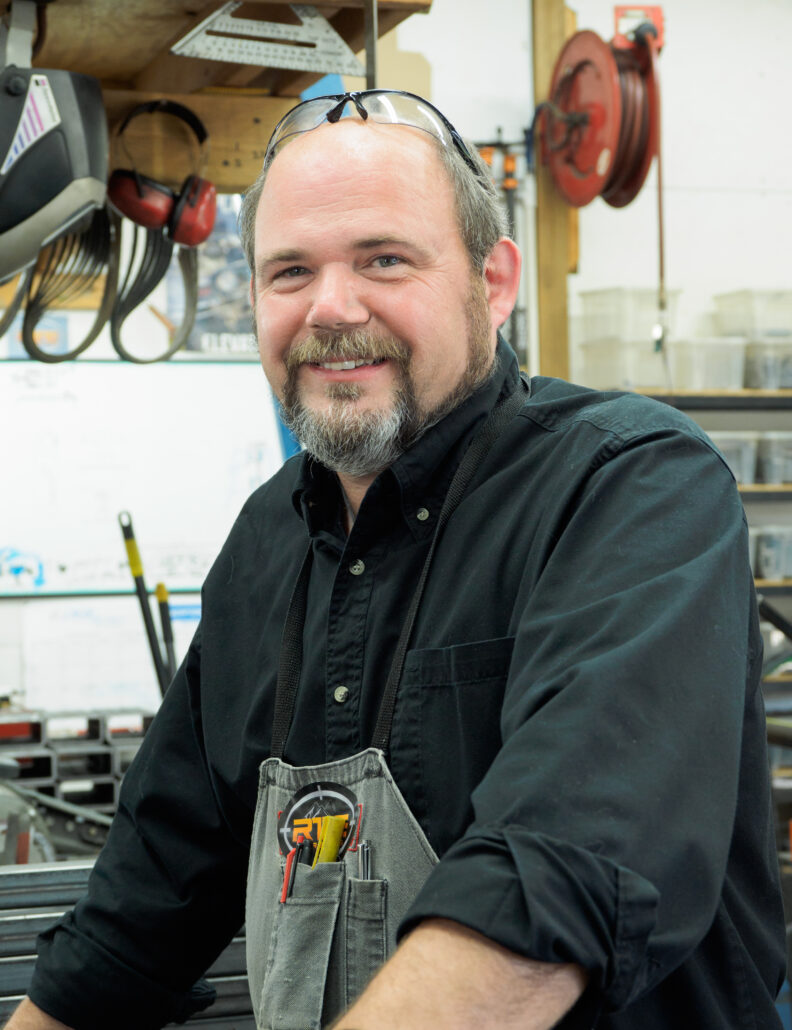 Our Story
We expect the best, and so should you.
It began when a 6th grade teacher proclaimed he never gave out a perfect 100 points on a science project….my 8 foot Saturn 5 rocket with all the stages earned me that first perfect score. That same desire is still alive today, to exceed your expectations. That's why we use the highest quality materials and the most up to date fabrication methods.
Give us a call or send us an email. We are here to help!

Super Efficient
We are a small business, so we understand what customers and other small businesses need, results delivered in a timely fashion.

Deeply Committed
There are other target companies in the marketplace, but our commitment to quality is what sets us apart. We only source the best materials and we use state of the art manufacturing techniques to produce our top tier targets.

Highly Skilled
RTE Targets has been in business for over 5 years, but we have over 20 years experience in the manufacturing space. Our passion and skills are what drive us.