XTREME XTRAVAGANZA
Join us at the Guthsville Rod and Gun Club for a day of full auto fun,
plus special guest: Ted Nugent!
Sunday September 19, 2021 – 10 a.m.
$10 admission
Hosted by: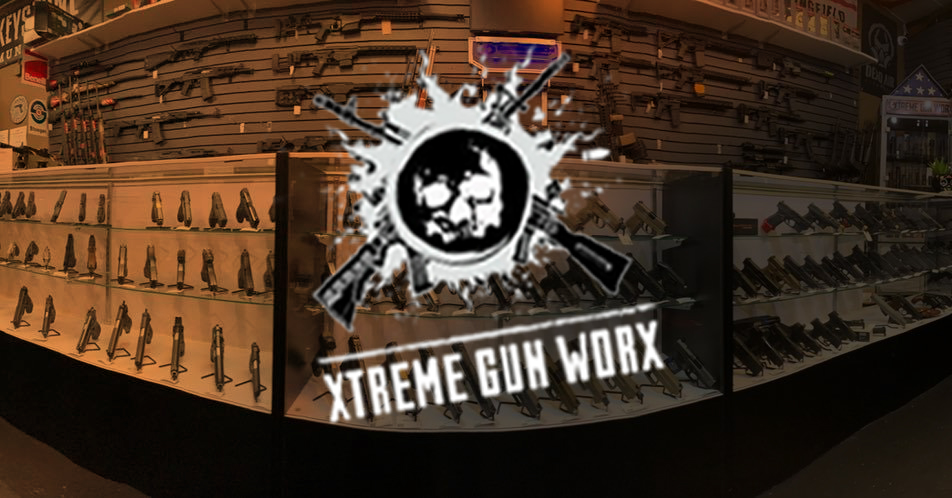 ---
Special Guest: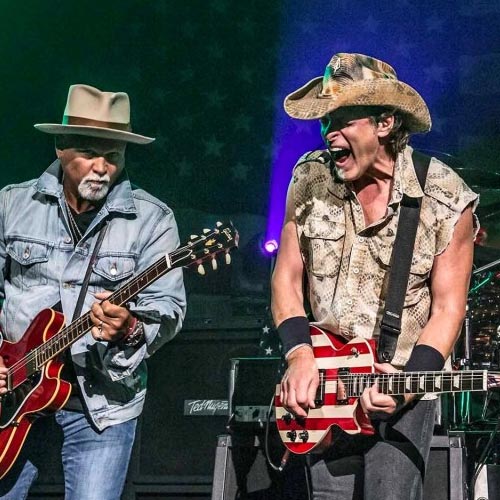 Firearms Provided by: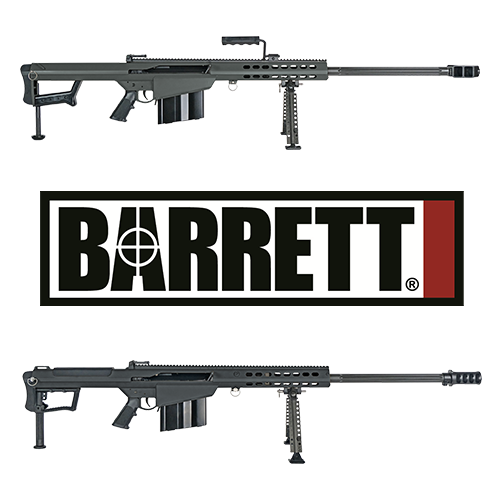 ---
AR500 and AR550 Targets
RTE Targets are made in the U.S.A. from the highest quality AR500 and AR 550 steel. Whether you need shooting targets for competition, professional use or recreation, RTE has you covered. Serving Allentown, Bethlehem, Easton, the Lehigh Valley and the surrounding area.
What our customers have to say: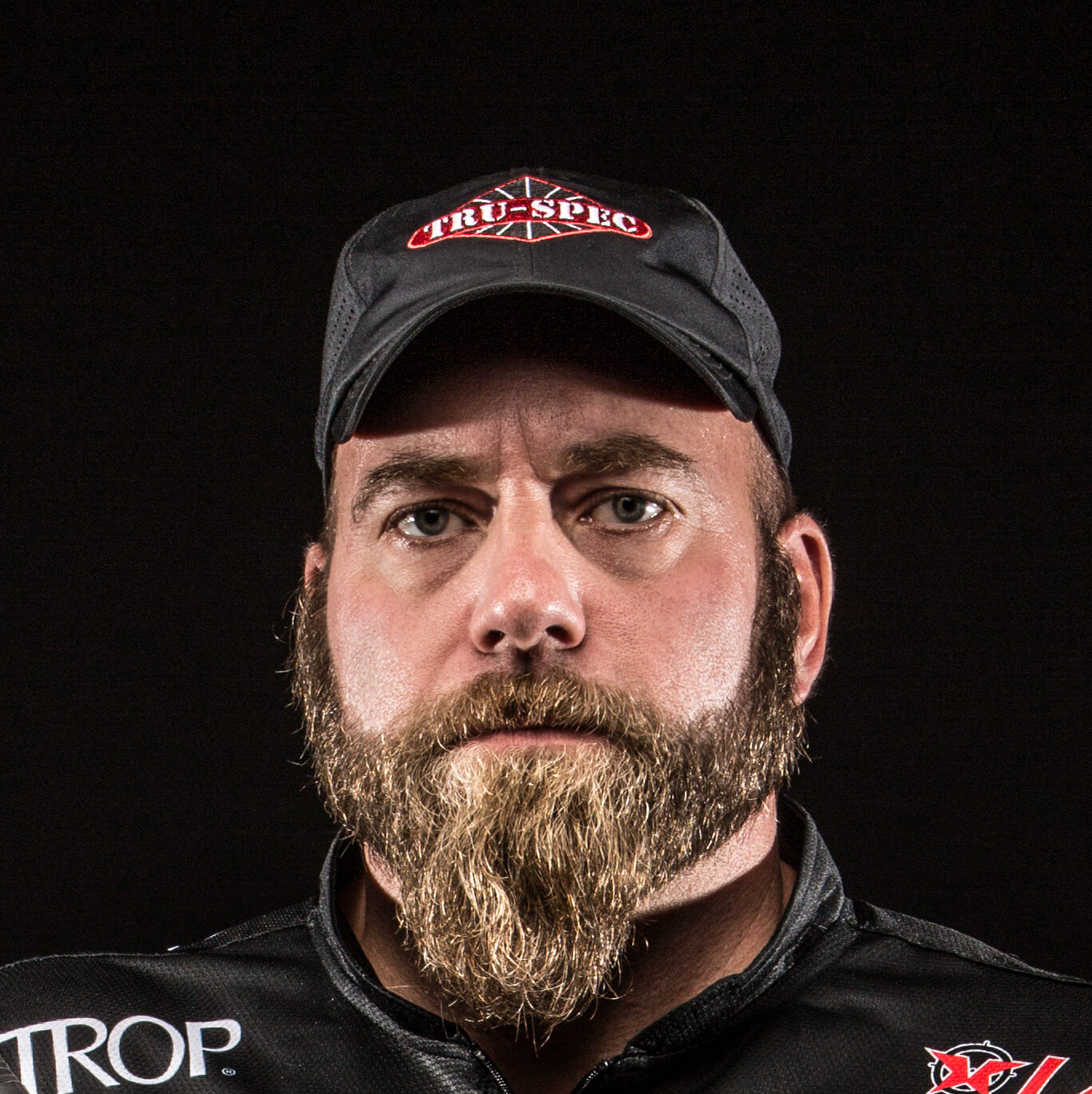 "RTE Targets are the ONLY targets we use at our match. They stand up to whatever we throw at them."
DEAN DETURK
Topton 3 Man 3 Gun Director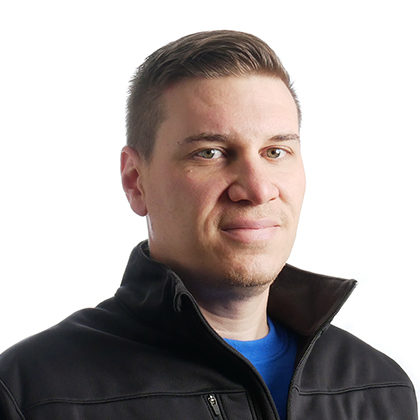 "If you haven't faced the ARACHNI, you haven't had a real challenge. That thing is brutally tough. RTE did some sort of engineering magic with that one."
ZAC STUBITS
3 Gun Competitor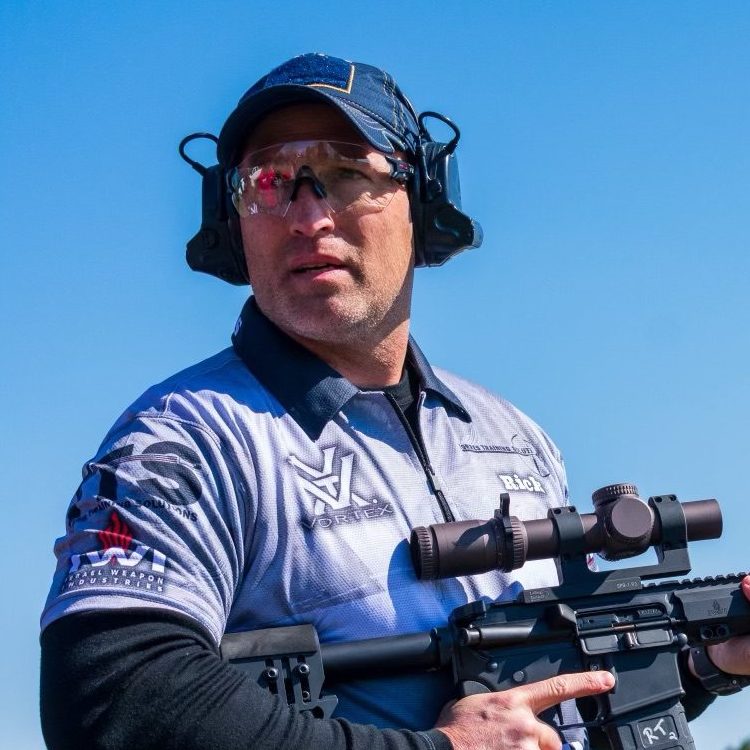 "RTE Targets are the only targets I trust to use for my firearms instruction classes and my own training for National 3gun competition. Very well designed and built to take years of abuse."
RICK TORRES
Torres Training Solutions LLC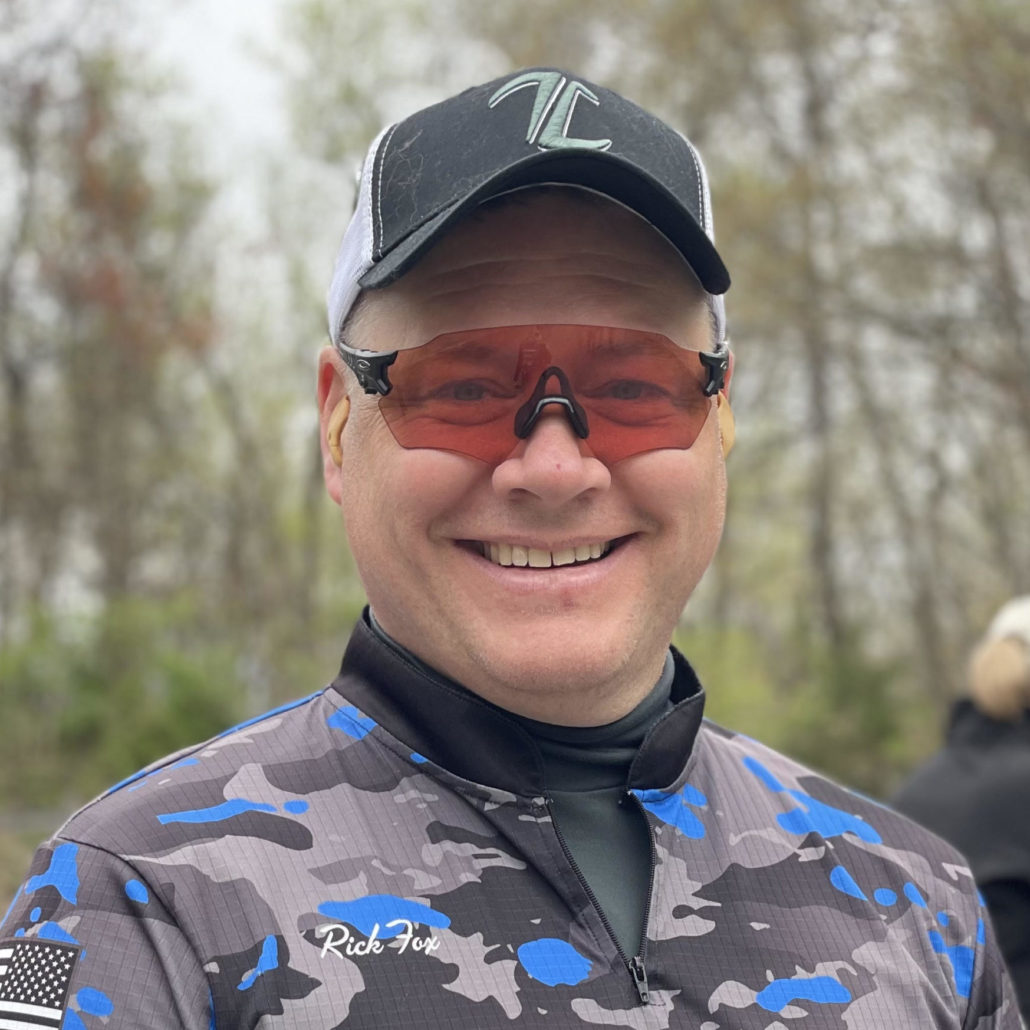 "As both a Multigun competitor and a program director, I can attest to the strength and durability of RTE targets. The quality is evident in the way they stand up to years of use."
Let's work together on your
next target project
Whether you need targets for your backyard, club range, or your next match,
we are here to help.